First Time Visitors
We know a school is not a traditional place of worship. Where do you enter? How will I find you once inside? Do you worship in the gym? These are all good questions to ask. Watch the video to the left for a quick visual overview of What To Expect when you come to 316 Fellowship Church for the first time.
Click the banner below "Plan A Visit" for more information about the expectations, service times, directions, church culture and more at 316 Fellowship Church.

Mission To Costa Rica!
January 2019 we were able to travel to Costa Rica to provide back packs to some of the school children there. See our journey!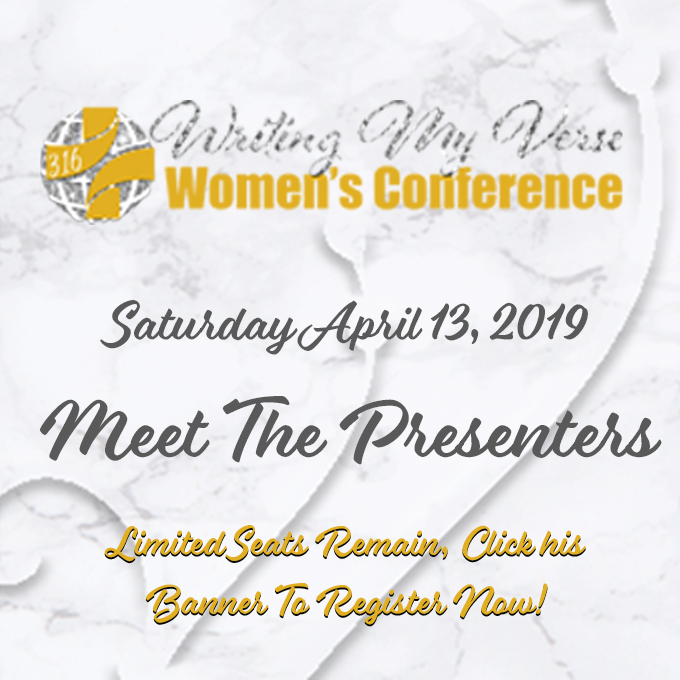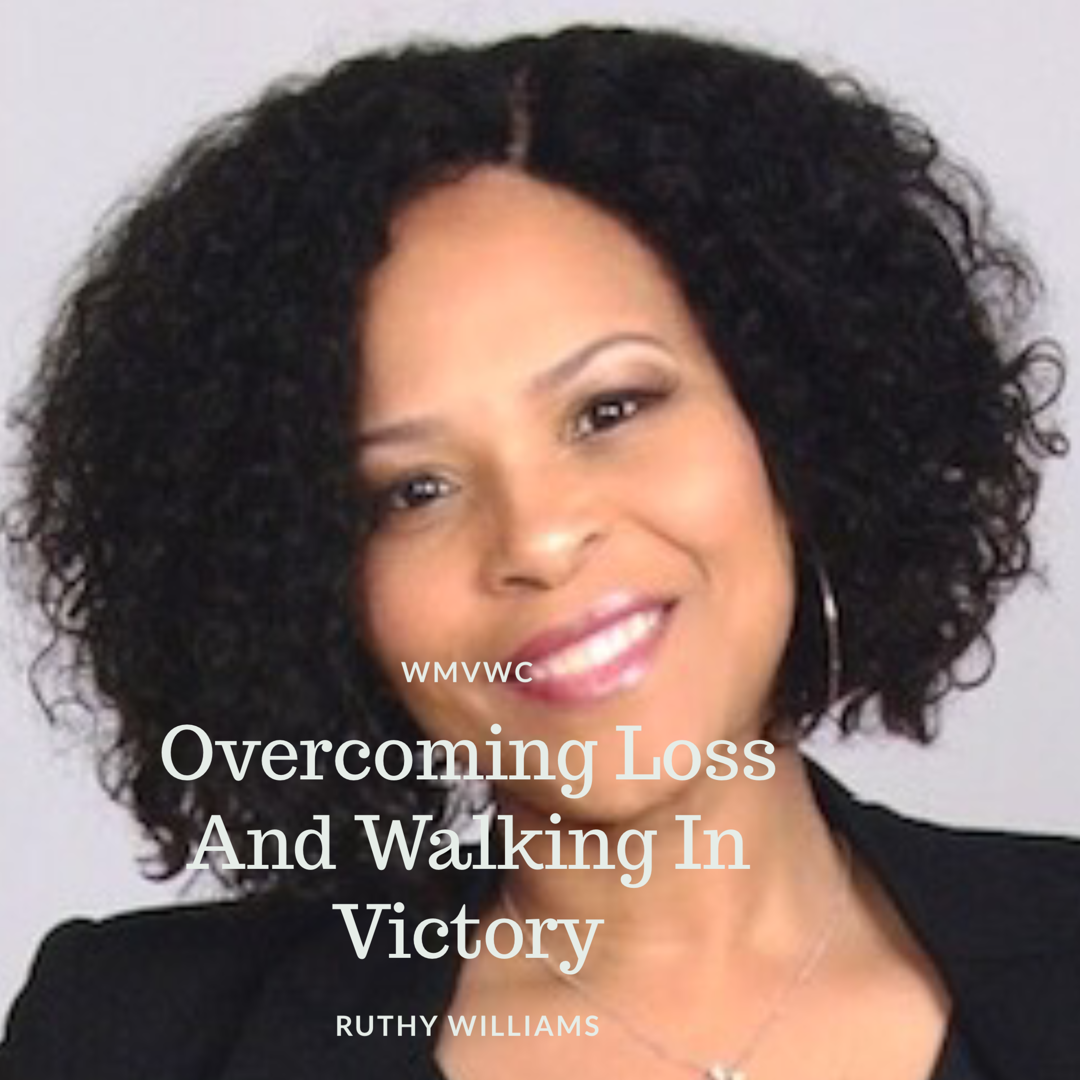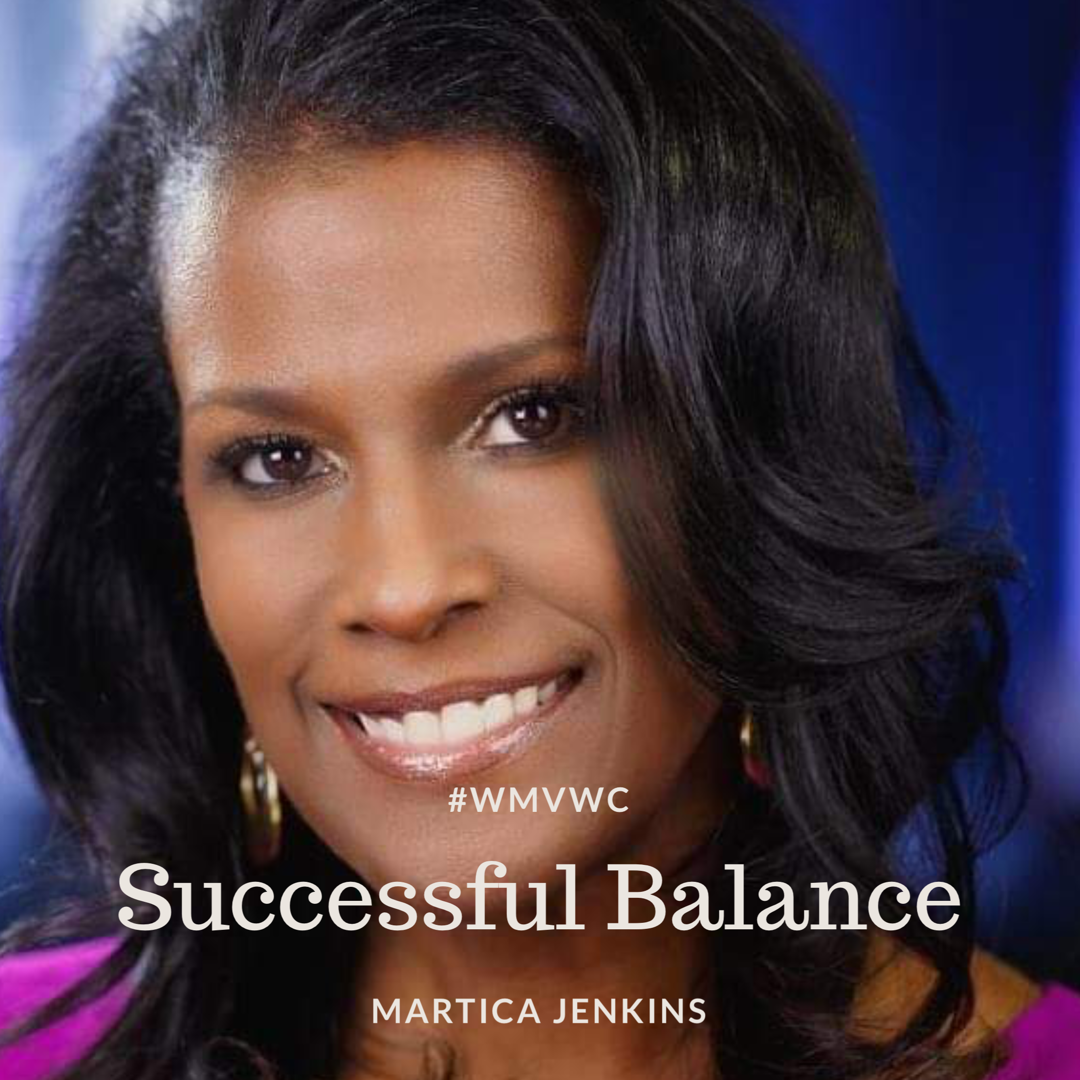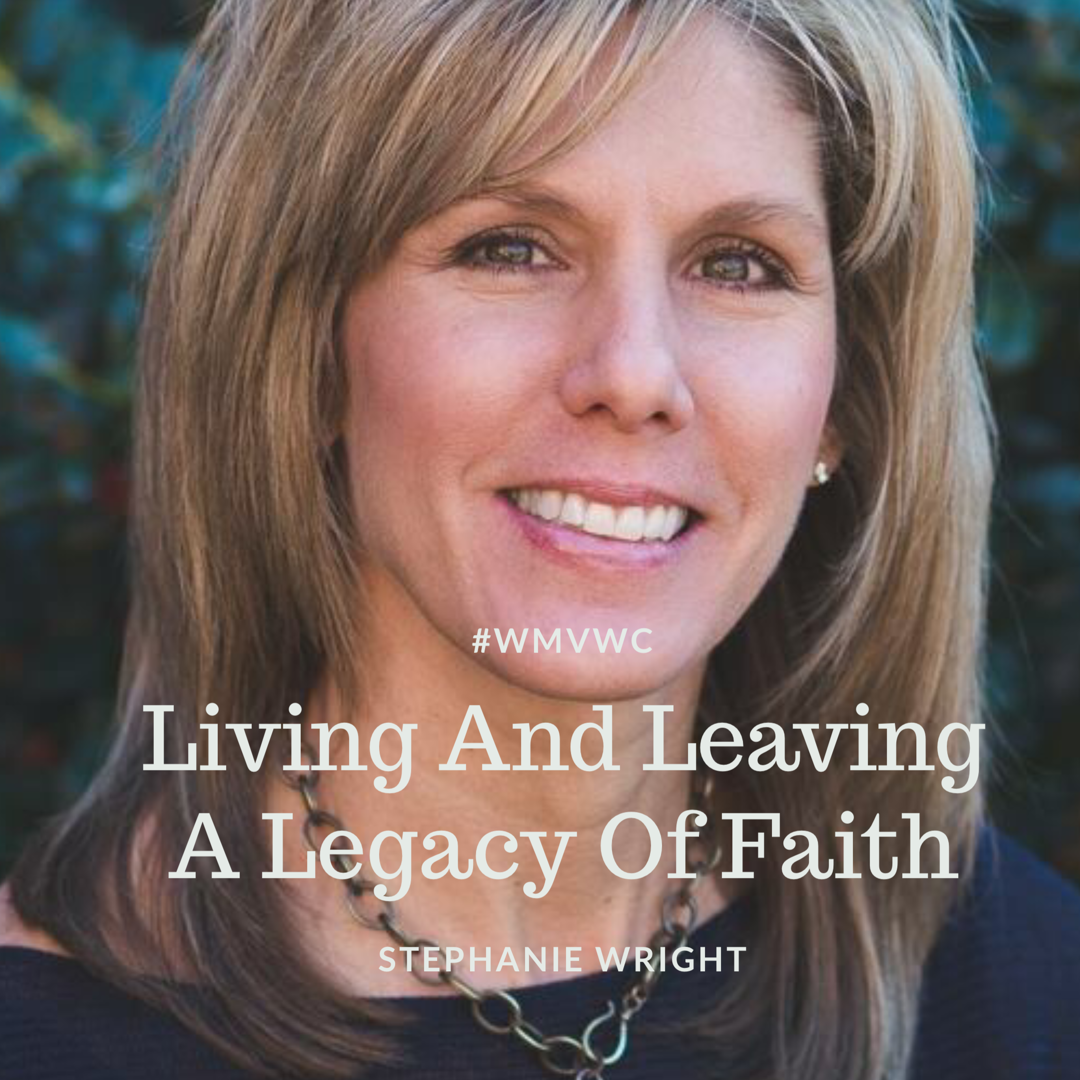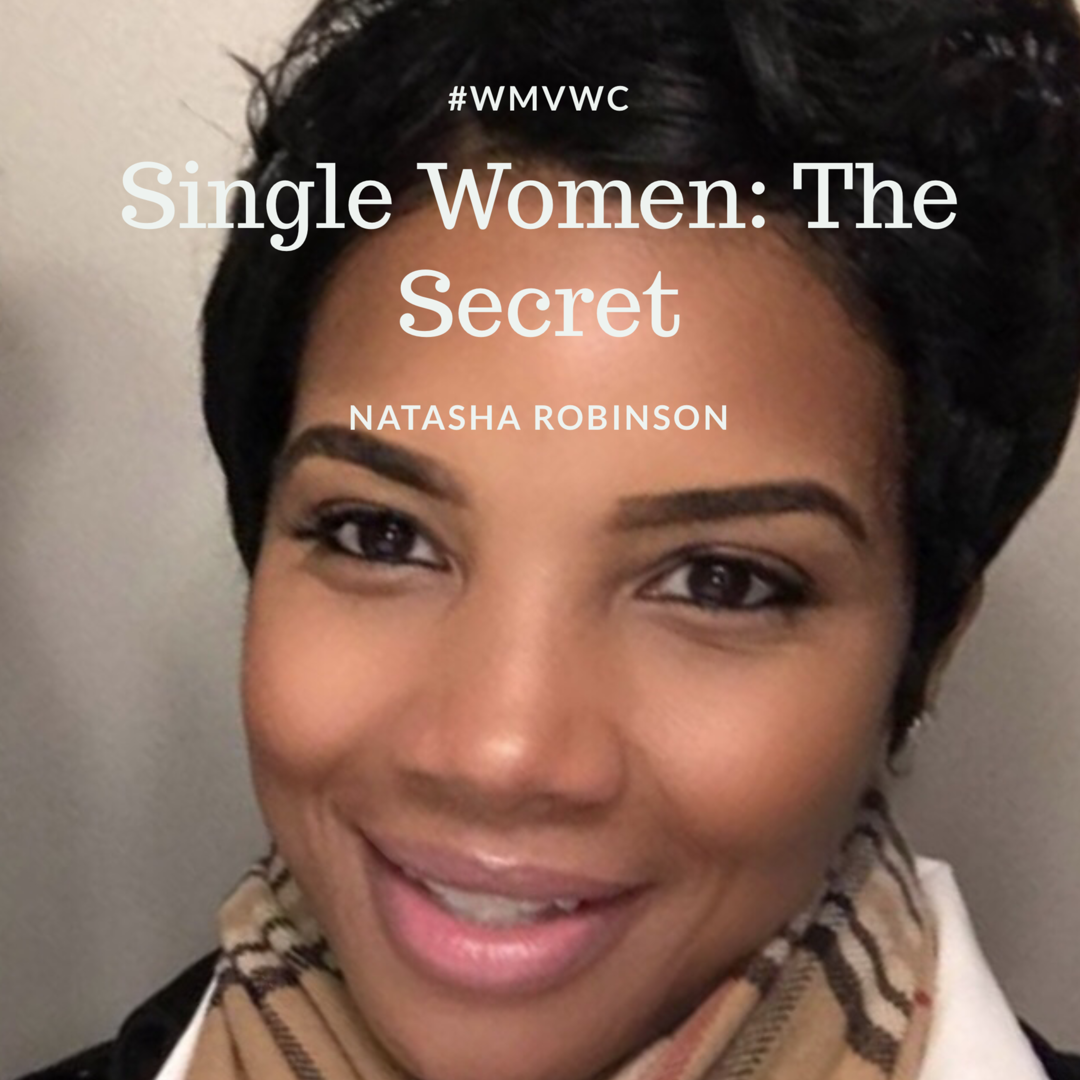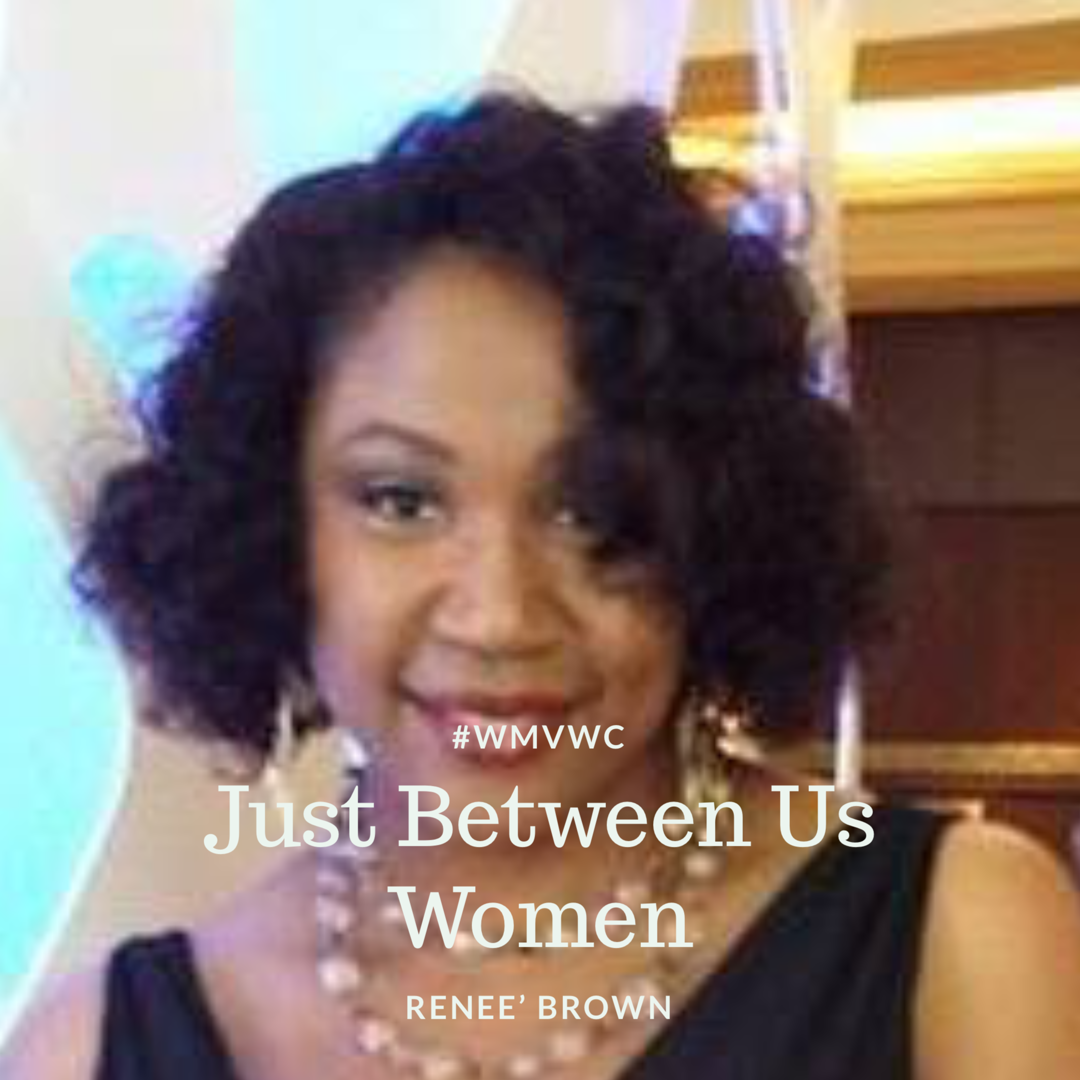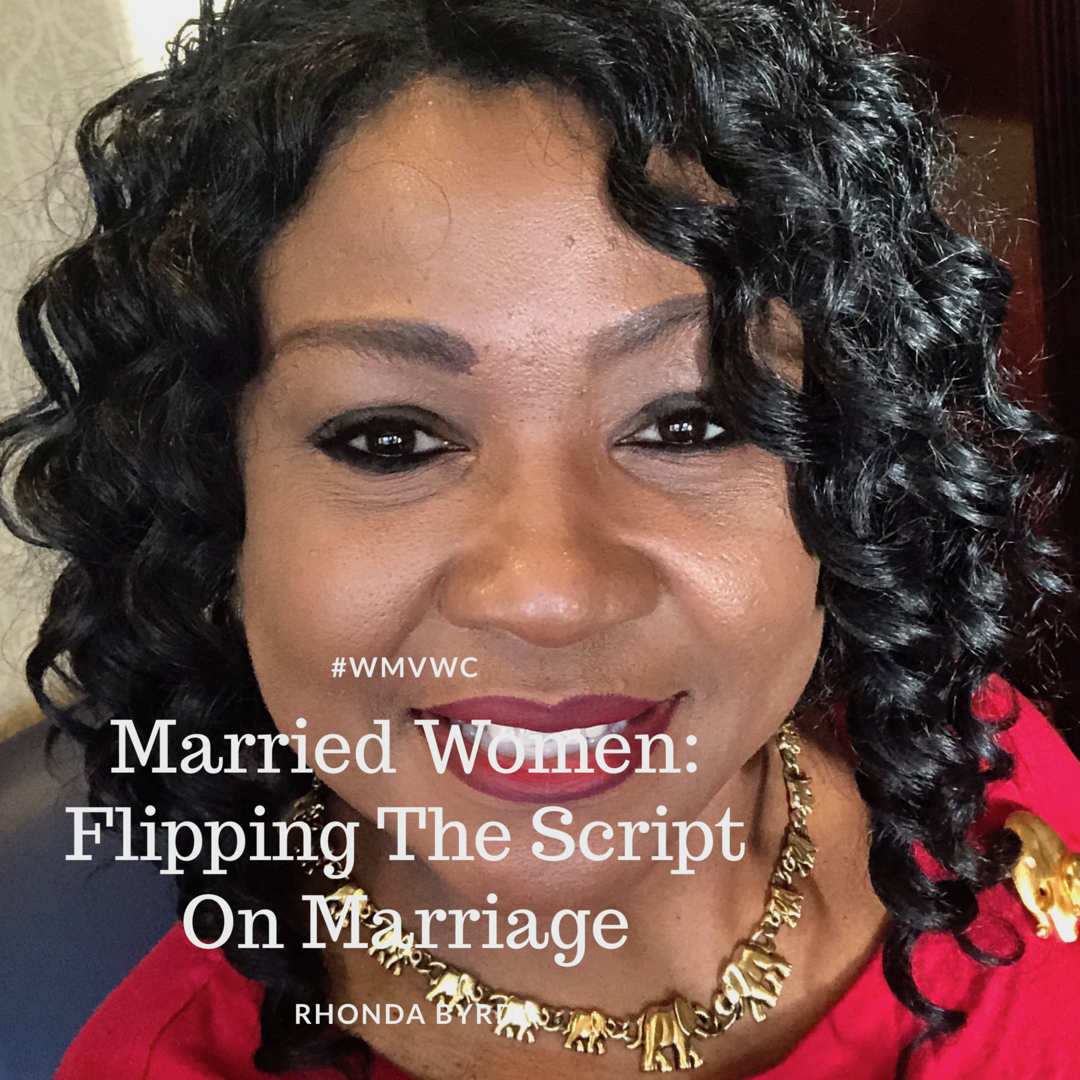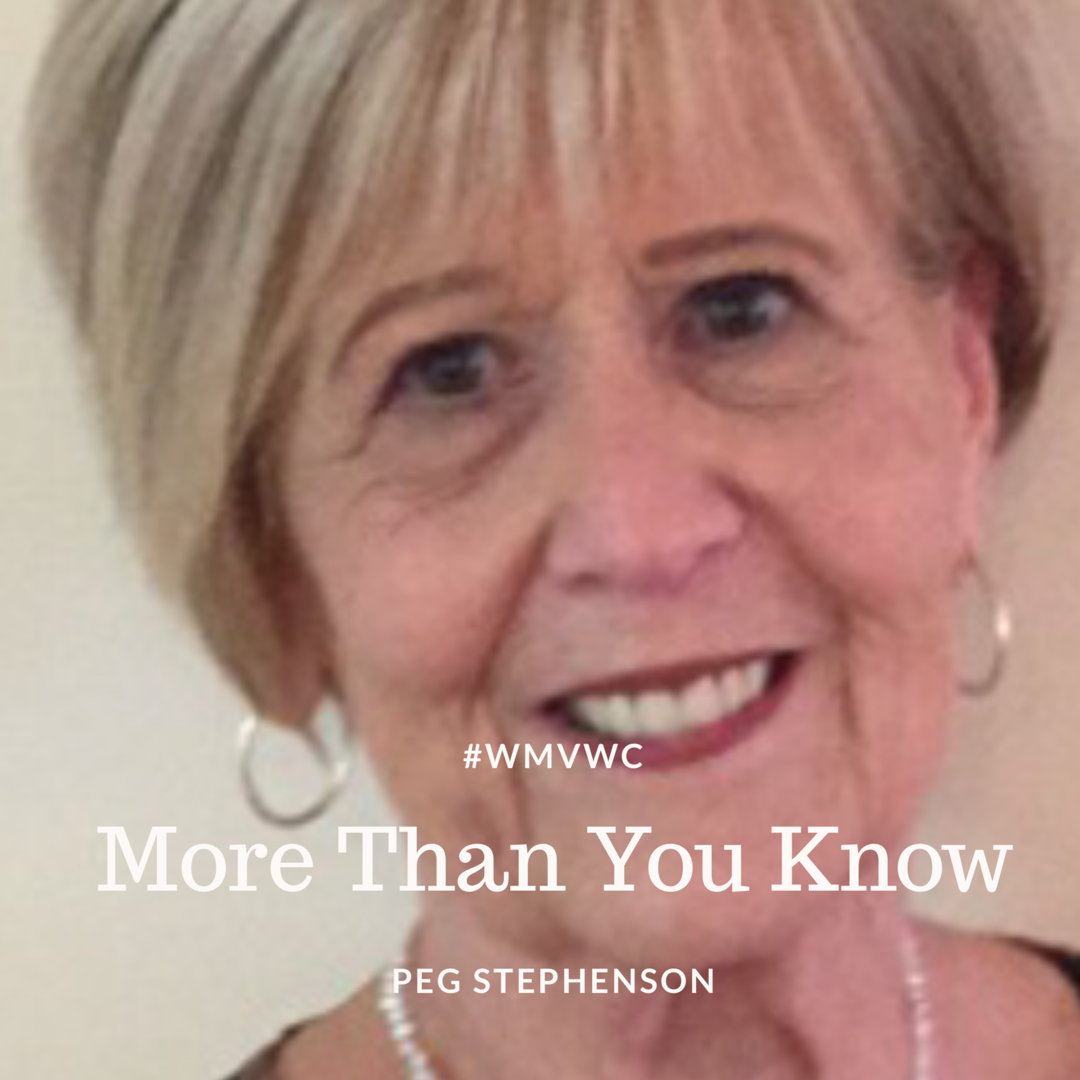 Please be advised that we will change our Worship Service time to 10:30am beginning April 21st. We will begin having our classes at 10:00am. Stay tuned for more information.