Thank you for your patience during the COVID-19 pandemic. We continue to pray for you, your family, and our community as our country continues to recover. At this time, we are planning to return to our regular in-person worship services soon. Until that time, we welcome you to join us for our
Sunday Morning Worship

and Bible Study virtual experience

.  Thank you again for your patience.
~316 Fellowship Church
"Loving People to Life!"
Want to be a part of our virtual online services? Click HERE to be added to our email list and receive the Sunday's Worship service links right to your inbox!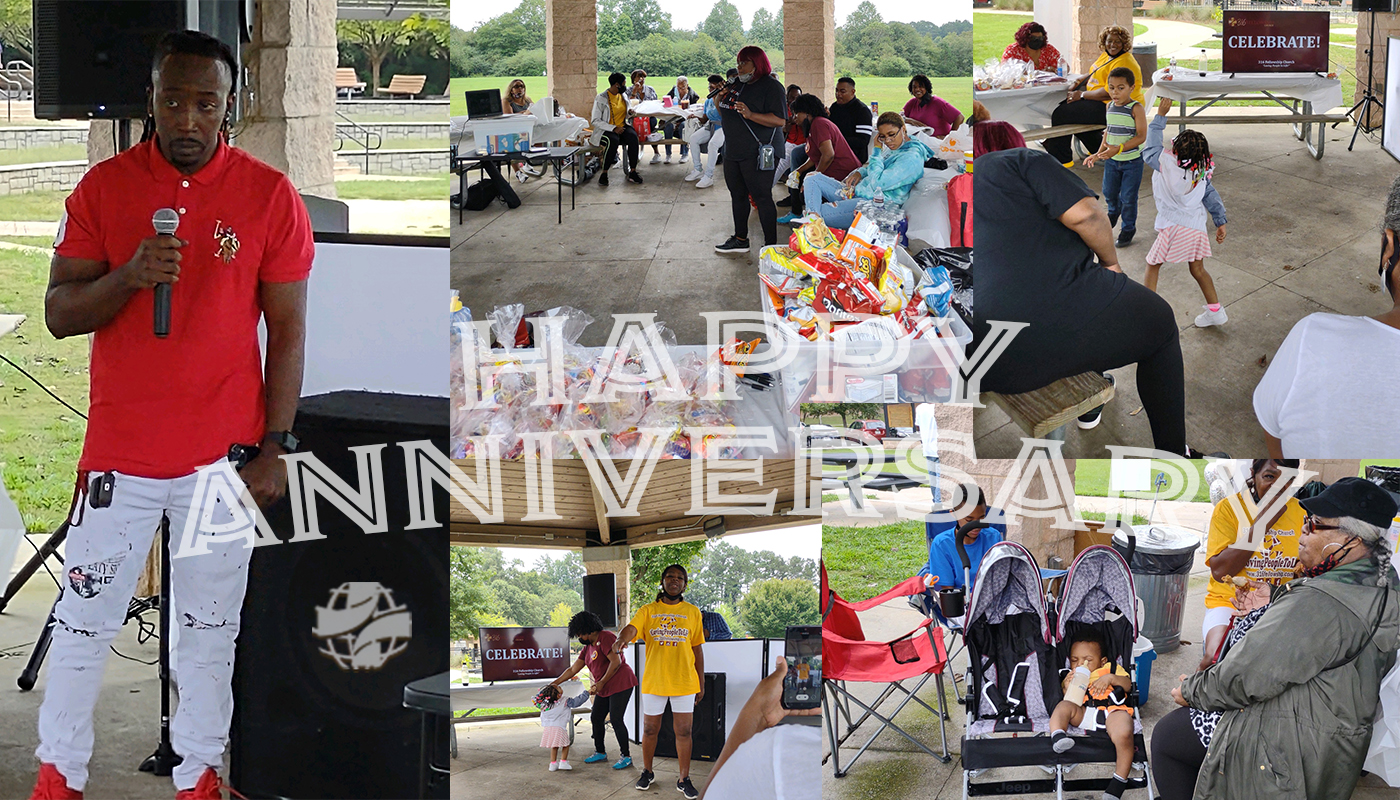 Thank You for helping US celebrate our 5th Church Anniversary! 

We had a tremendous time and are looking forward to anniversary number 6! But more importantly we are looking forward to seeing our 316 family again in person! Stay tuned for information on when and where we will be gahering again!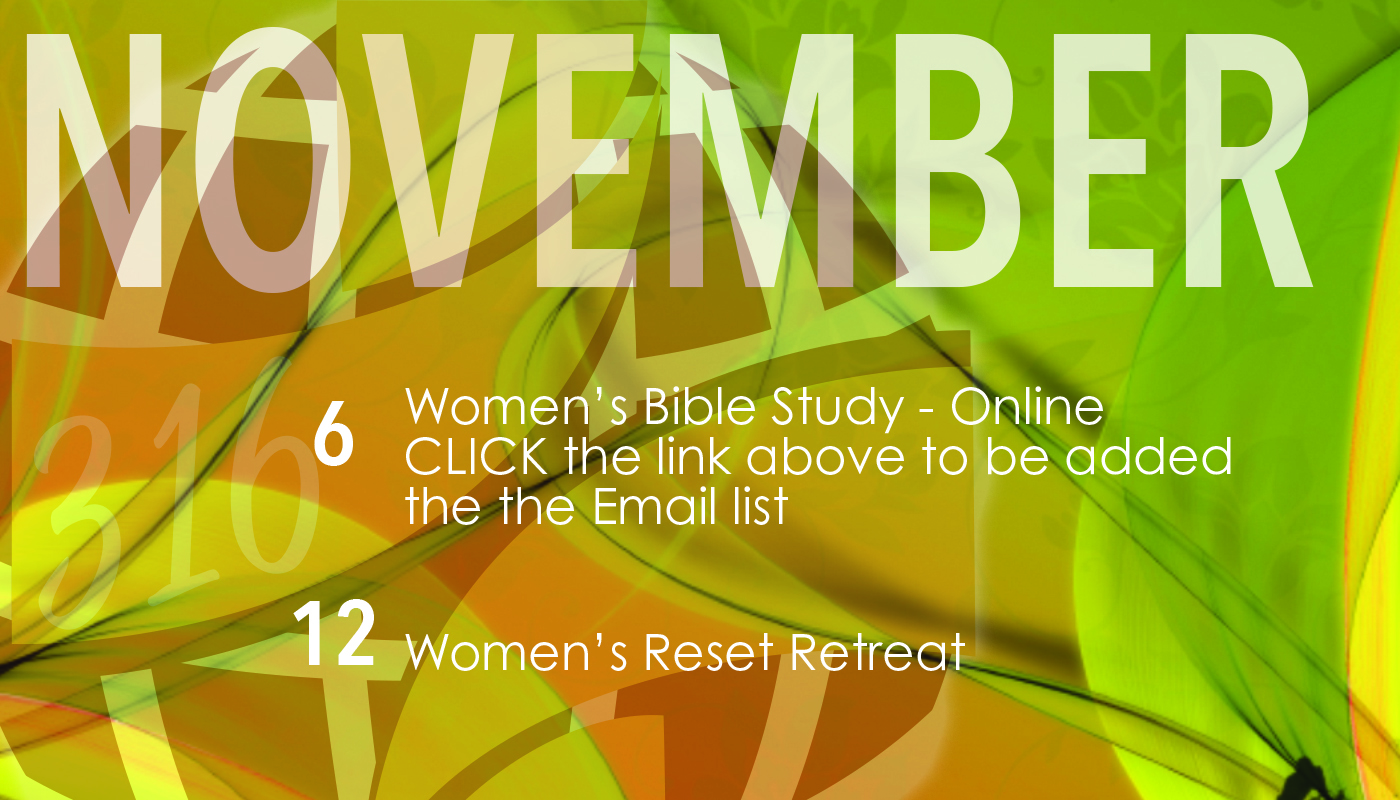 Come join us in worship at 316 Fellowship Church! Worship starts at 11:00am Online. We look forward to seeing you! At 316 Fellowship Church we are "Loving People To Life!"