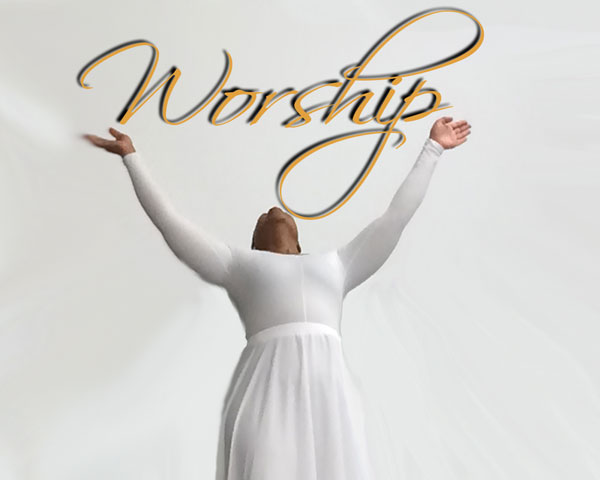 Worship
Our church is a family! We encourage you to come and experience heartfelt worship through prayer, inspiring music and song. Follow along as our pastor delivers a biblical message that is both a study of scriptures and an encouragement for everyday living. Prepare to be loved on as we live the words we speak, as we truly are "Loving People To Life". Due to the coronavirus our in-person worship services are cancelled.  Please join our online live streaming services Sunday mornings at 11:00am. Email the church for the link to service.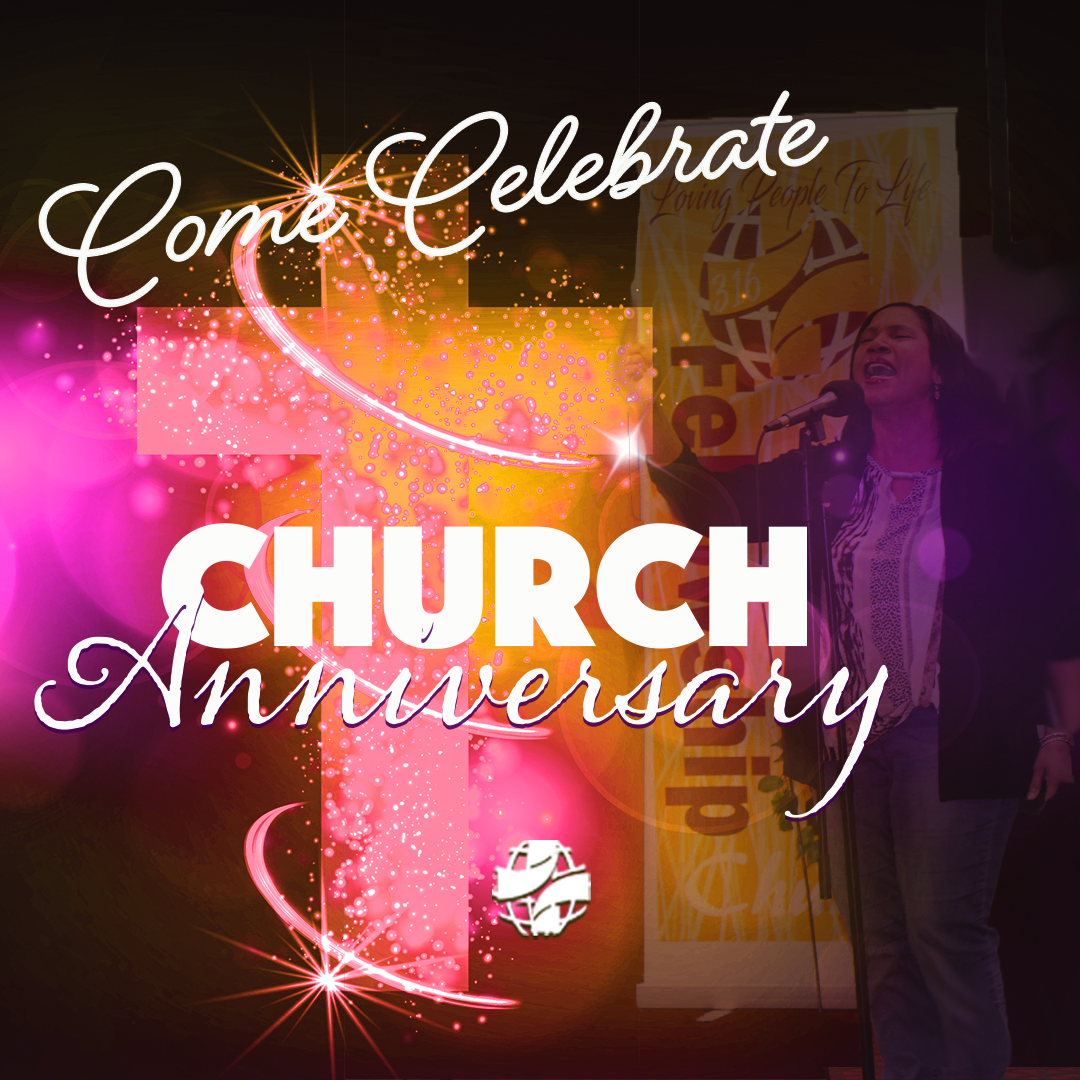 Church Anniversary
A  church anniversary is a milestone and a wonderful achievement! Will you help us joyfully praise God for His blessings on our church?  It will be an occasion to honor God, recount His blessings and fellowship as a christian family — that's a recipe for a great anniversary celebration! Due to the current Covid crisis we will hold service outdoors at Alexander Park in Lawrenceville. The address is 800 Old Snellville Hwy, Lawrenceville, GA 30045. Service will be held Sunday September 19, 2021 from 11am – 2pm.
Masks are encouraged and lawn chairs strongly suggested as seating in the park may be challenging.  If you would like please pack a picnic lunch for after service fellowship.
All are invited! Can't wait to see you!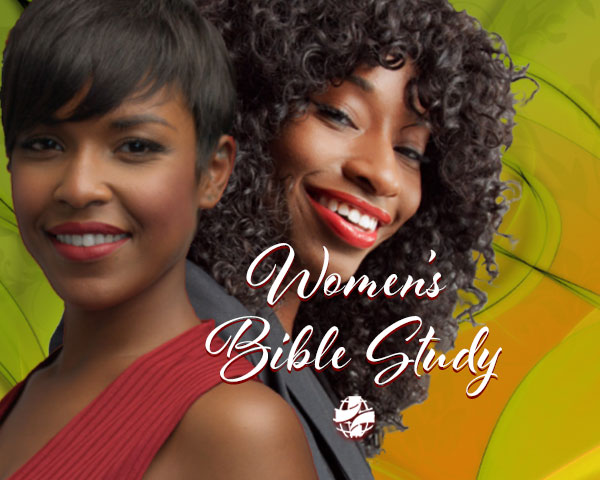 316 Women's Bible Study
Calling All Women!
You, my sister, are a Fearfully and Wonderfully made Masterpiece of God Almighty! That is worth celebrating!
Join us the first Saturday of the month for women's bible study.
Due to the coronavirus women's bible study is online. If you are apart of our email list, you will receive the zoom link to participate in bible study. If you would like the zoom link please email us to be added.