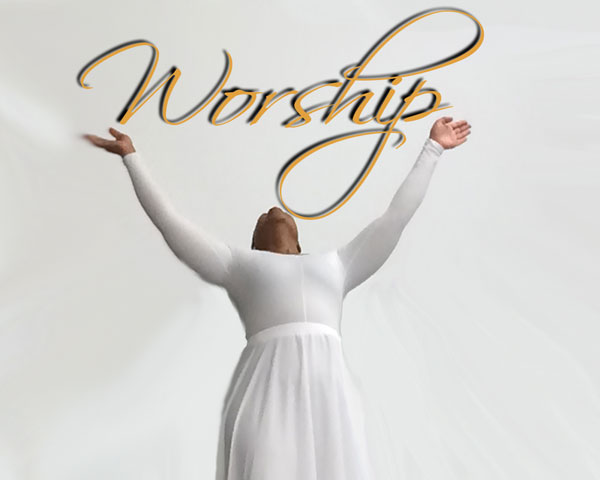 Worship
Our church is a family! We encourage you to come and experience heartfelt worship through prayer, inspiring music and song. Follow along as our pastor delivers a biblical message that is both a study of scriptures and an encouragement for everyday living. Prepare to be loved on as we live the words we speak, as we truly are "Loving People To Life". Join Us Sundays at 10:30am, Discovery High School located at 1335 Old Norcross Rd., Lawrenceville, Georgia 30044.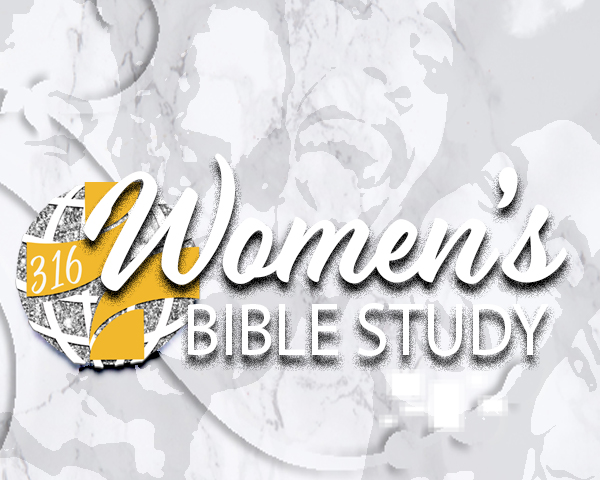 316 Women's Bible Study
Join Us Saturday June 1, 2019 for Women's Bible Study. Collins Hill Library 455 Camp Perrin Rd., Lawrenceville, Ga 30043 is the place to continue our study in 1 John! Hope to see you there and bring a friend!
Men's Fellowship
Calling All Men! We recognize men face different challenges and responsibilities than women. The men's fellowship exists to create an environment where men can share experiences, cultivate and strengthen friendships, understand their roles in the church, and grow spiritually into godly leaders in their homes and communities. Join the Mighty Men for breakfast  on Saturday June 8th,  9:30am at Georgia Diner, 1655 Pleasant Hill Rd., Duluth, GA 30096.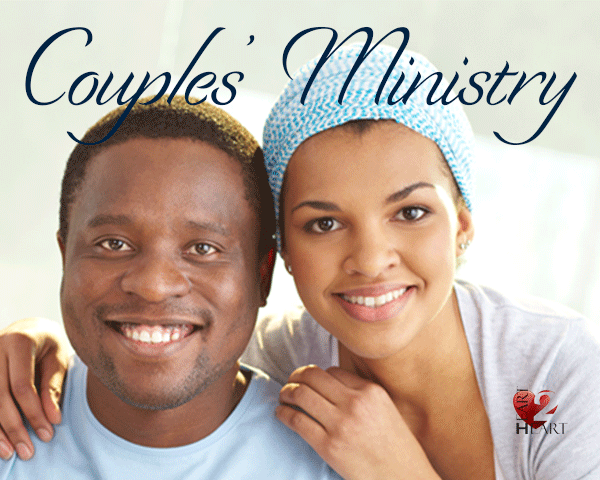 Couple's Ministry
The 316 Couple's Ministry invites you to our "Heart 2 Heart" event! Save your place alongside other couples.  Saturday June 22nd at 6:30pm is our appointed time. Register now to save your spot. We'll give you the details soon!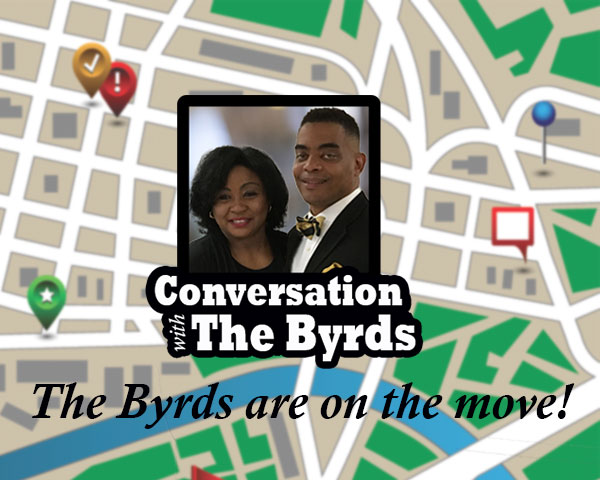 Conversation With The Byrds
The Byrd's are on the move! Want to meet the pastor and first lady and hear the vision for 316 Fellowship Church? Pastor Damon and Rhonda Byrd are coming to you. Call the church line 678-753-7172 or email to set up personal time to get to know the leadership of the church and it's vision.  At 316 Fellowship Church, "We Are Loving People To Life!"