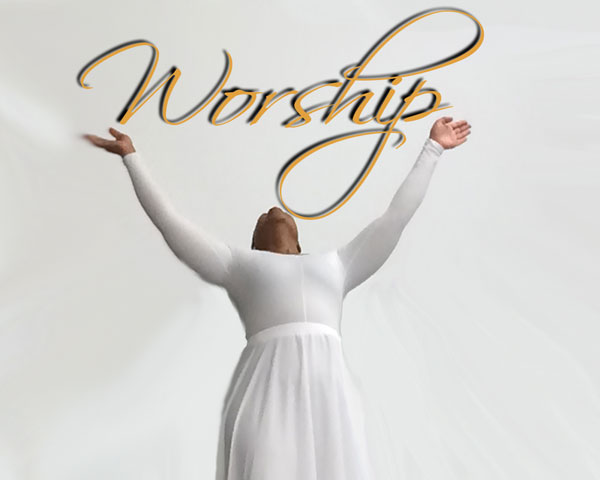 Worship
Our church is a family! We encourage you to come and experience heartfelt worship through prayer, inspiring music and song. Follow along as our pastor delivers a biblical message that is both a study of scriptures and an encouragement for everyday living. Prepare to be loved on as we live the words we speak, as we truly are "Loving People To Life". Due to the coronavirus our in-person worship services are cancelled.  Please join our online live streaming services Sunday mornings at 11:00am. Email the church for the link to service.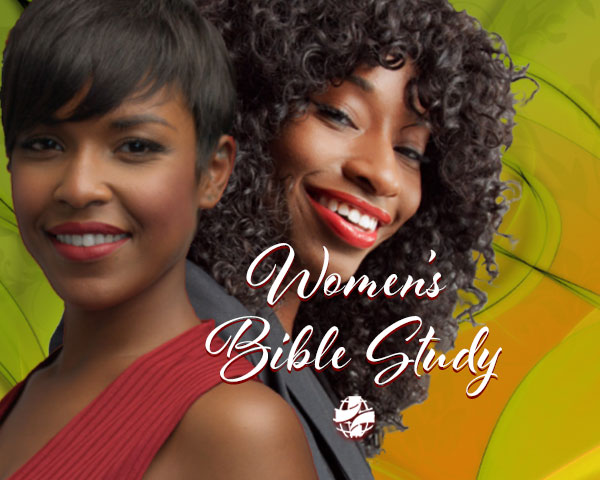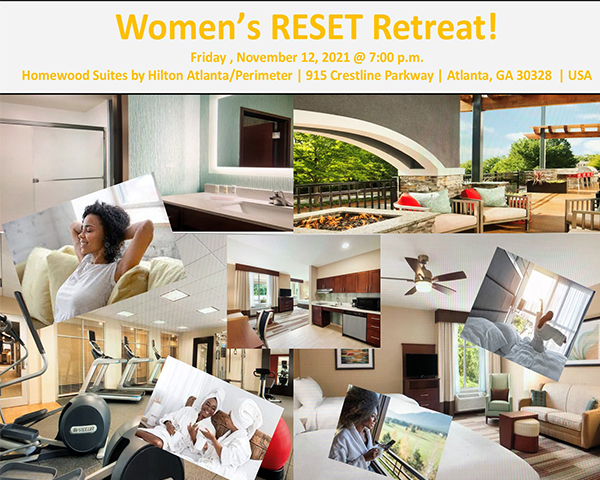 316 Women's Bible Study
Calling All Women!
You, my sister, are a Fearfully and Wonderfully made Masterpiece of God Almighty! That is worth celebrating!
Join us the first Saturday of the month for women's bible study.
Due to the coronavirus women's bible study is online. If you are apart of our email list, you will receive the zoom link to participate in bible study. If you would like the zoom link please email us to be added.
316 Women's RESET RETREAT
Do you want to join us LIVE AND IN PERSON? November 12th and 13th!
If you would like to join us please email us to be added to the information list.