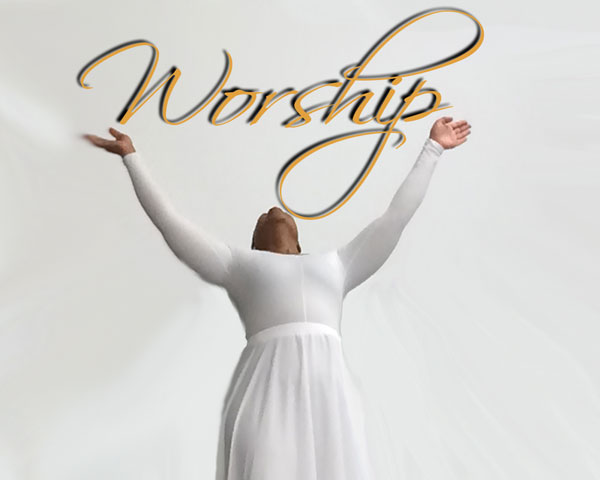 Worship
Our church is a family! We encourage you to come and experience heartfelt worship through prayer, inspiring music and song. Follow along as our pastor delivers a biblical message that is both a study of scriptures and an encouragement for everyday living. Prepare to be loved on as we live the words we speak, as we truly are "Loving People To Life". Join Us Sundays at 10:30am, Discovery High School located at 1335 Old Norcross Rd., Lawrenceville, Georgia 30046.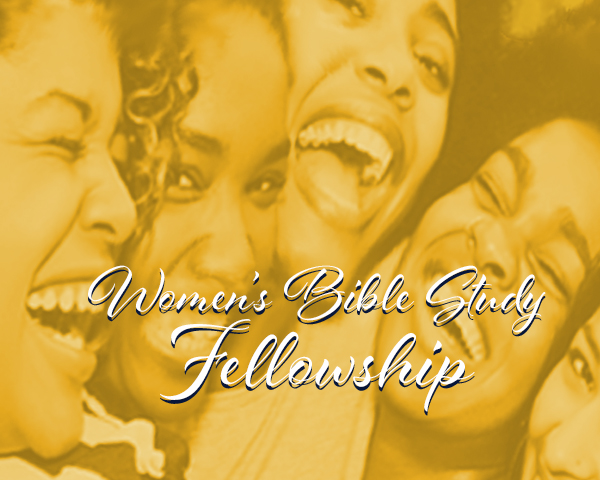 316 Women's Bible Study
Save the date! Our Women's Bible Study fellowship is a Ladies' Night Out! Join us Friday December 6, 2019 we will be at SAGE Woodfire Tavern – Perimeter – Private Dining. SAGE is located at 4505 Ashford Dunwoody Rd., Atlanta, Georgia 30346. Hope to see you there!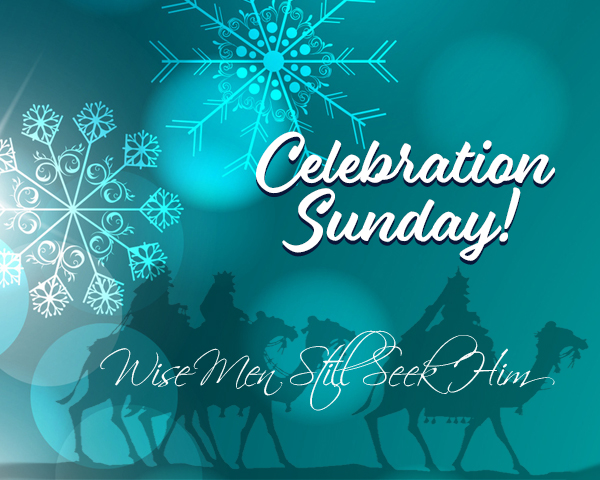 Celebration Sunday!
Join Us for our Sunday Celebration and Christmas Dinner, Sunday December 15, 2019 at 10:30. Want to participate? Bring a dish! Sign up here.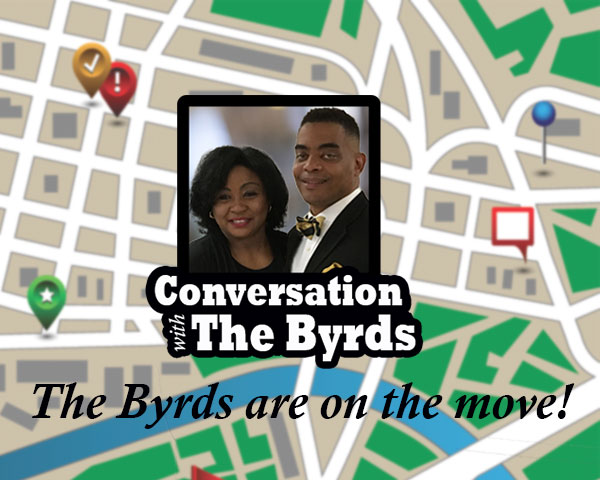 Conversation With The Byrds
The Byrd's are on the move! Want to meet the pastor and first lady and hear the vision for 316 Fellowship Church? Pastor Damon and Rhonda Byrd are coming to you. Call the church line 678-753-7172 or email to set up personal time to get to know the leadership of the church and it's vision.  At 316 Fellowship Church, "We Are Loving People To Life!"