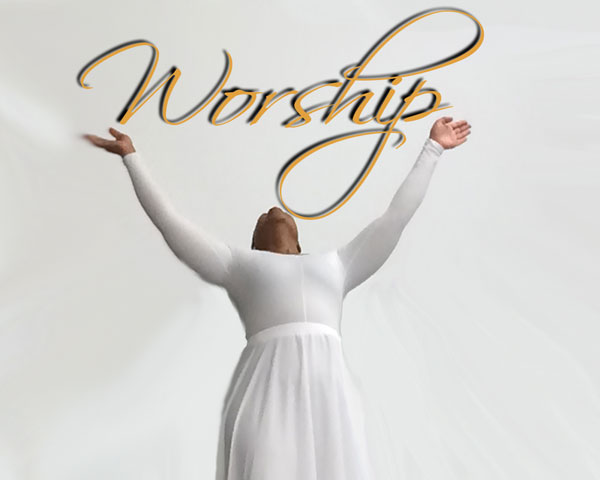 Worship
Our church is a family! We encourage you to come and experience heartfelt worship through prayer, inspiring music and song. Follow along as our pastor delivers a biblical message that is both a study of scriptures and an encouragement for everyday living. Prepare to be loved on as we live the words we speak, as we truly are "Loving People To Life". Join Us Sundays at 10:30am, Discovery High School located at 1335 Old Norcross Rd., Lawrenceville, Georgia 30046.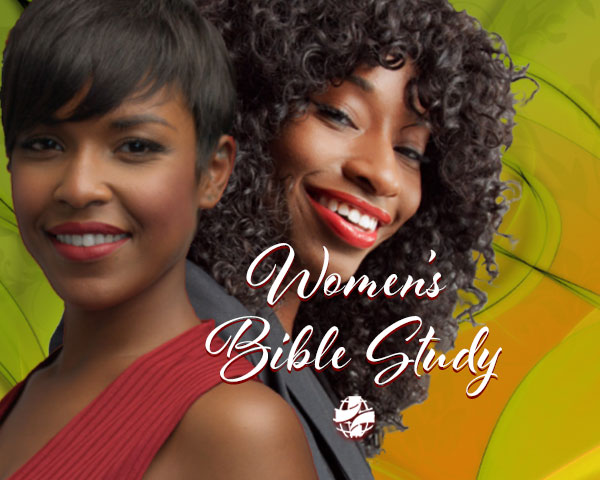 316 Women's Bible Study
Calling All Women!
You, my sister, are a Fearfully and Wonderfully made Masterpiece of God Almighty! That is worth celebrating!
So, are you ready for a new year, a new decade? So, come out THIS Saturday for a kick-off to a year of celebrations! We will start THIS year, THIS decade on a new level, and on a new field!
Come and find out how to get it started!
This Saturday, January 4, 2020 @ 10:30 AM! We will be at the Collins Hill Library, 455 Camp Perrin Rd. Lawrenceville.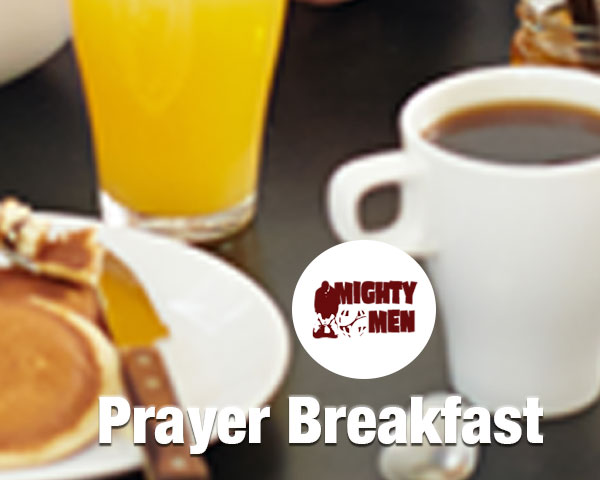 Men's Fellowship
Calling All Men! We recognize men face different challenges and responsibilities than women. The men's fellowship exists to create an environment where men can share experiences, cultivate and strengthen friendships, understand their roles in the church, and grow spiritually into godly leaders in their homes and communities. Join the Mighty Men's Prayer Breakfast, Saturday, January 11, 2020 @9:30am, Golden Corral, 2155 Riverside Pkwy, Lawrenceville.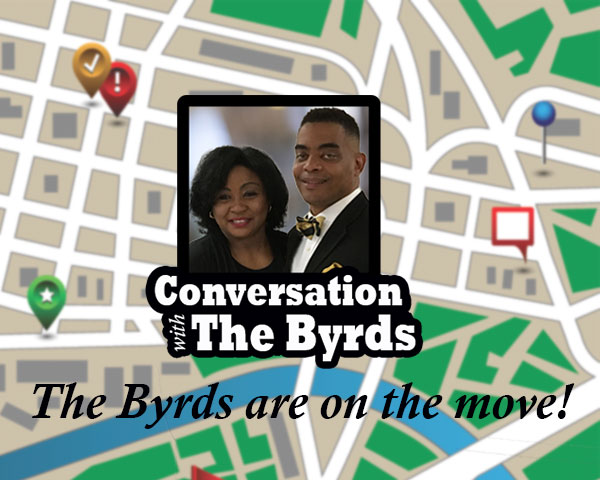 Conversation With The Byrds
The Byrd's are on the move! Want to meet the pastor and first lady and hear the vision for 316 Fellowship Church? Pastor Damon and Rhonda Byrd are coming to you. Call the church line 678-753-7172 or email to set up personal time to get to know the leadership of the church and it's vision.  At 316 Fellowship Church, "We Are Loving People To Life!"