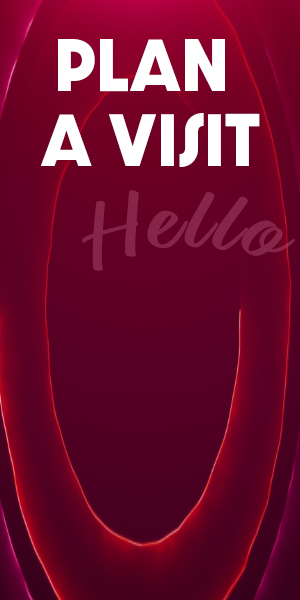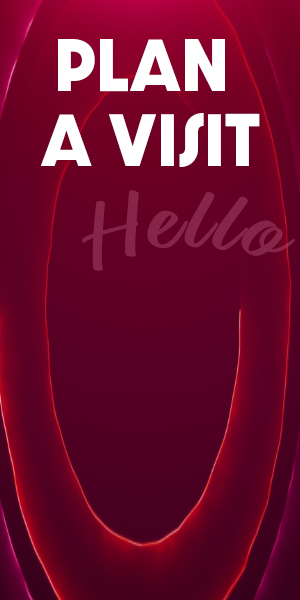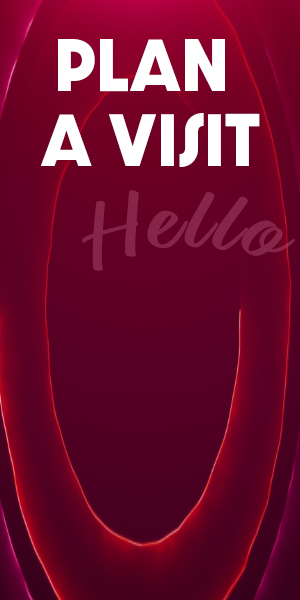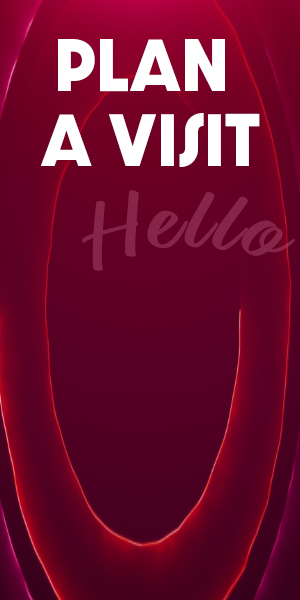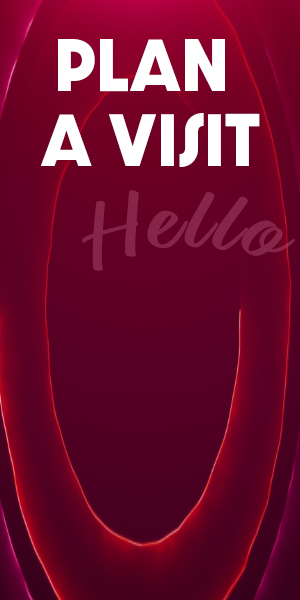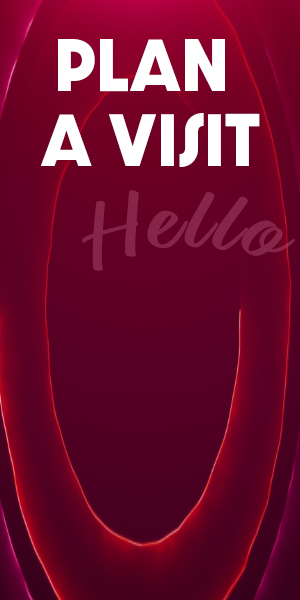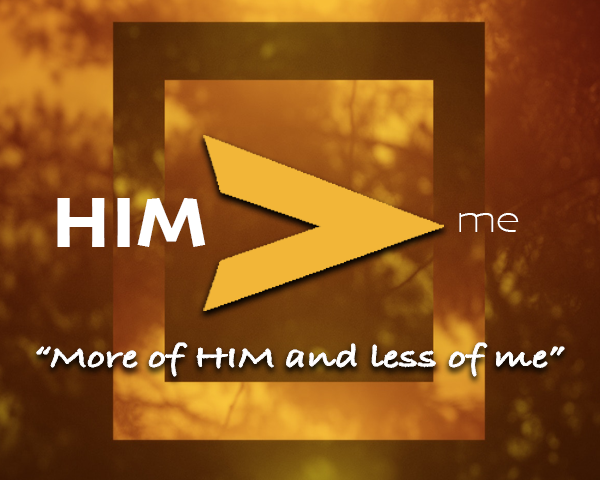 WHAT'S NEXT?
What's the latest happenings at 316!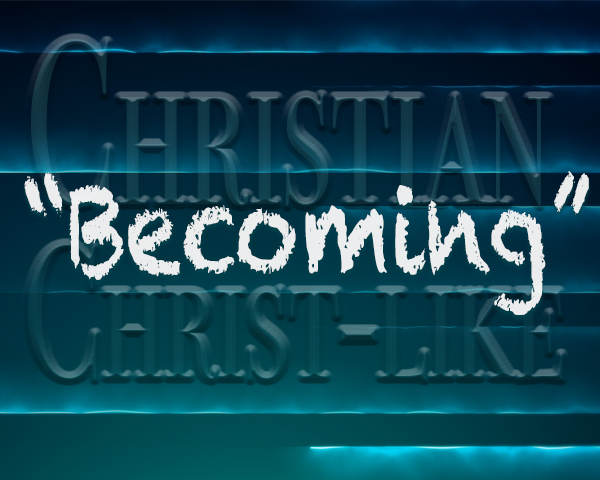 CURRENT SERMON SERIES
View the latest messages plus archived sermons here. Our current sermon series "Becoming" is available now!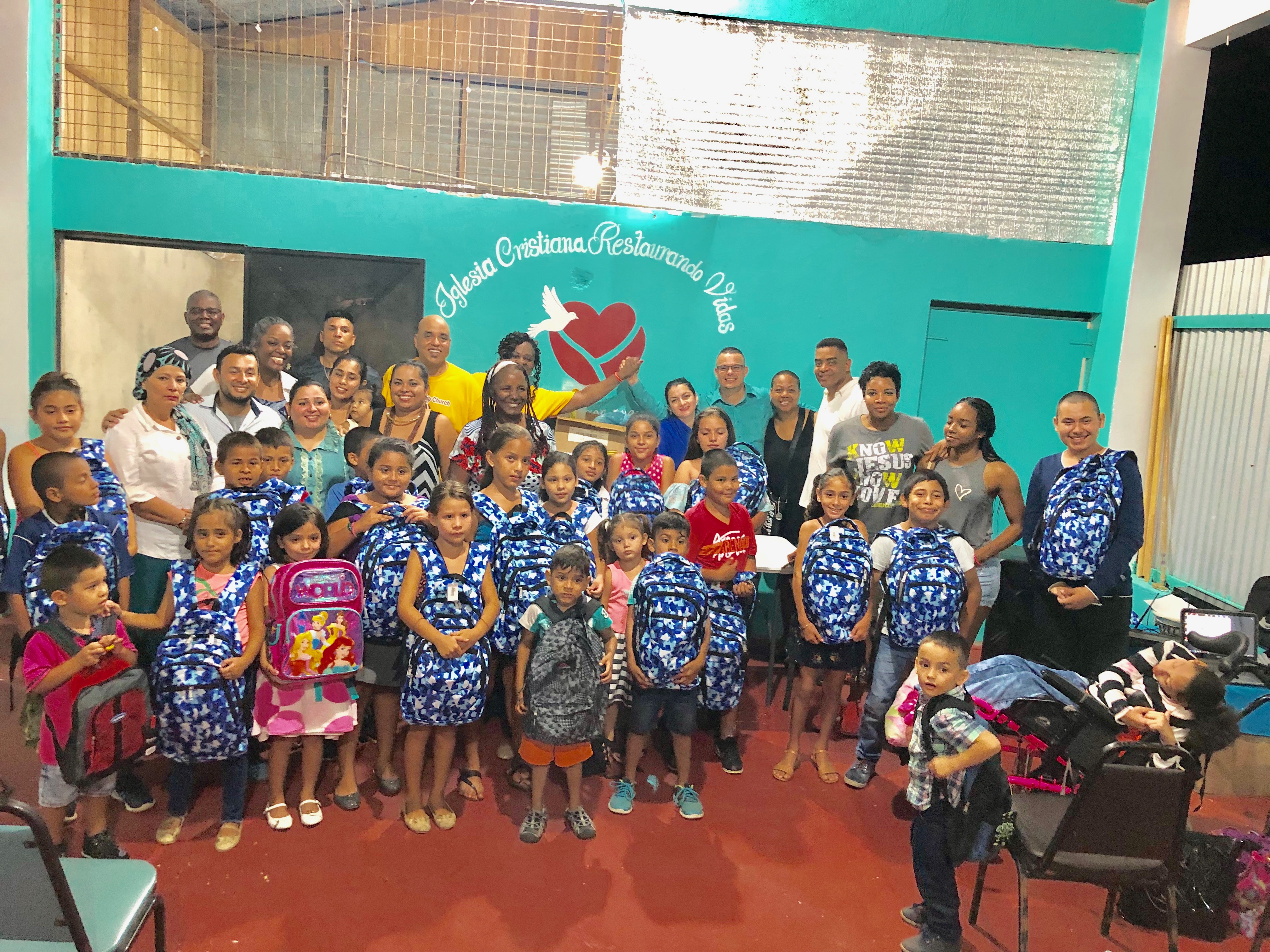 MISSION COSTA RICA
In case you missed our "Mission to Costa Rica" you can catch our video and a gallery of pictures on our facebook page.